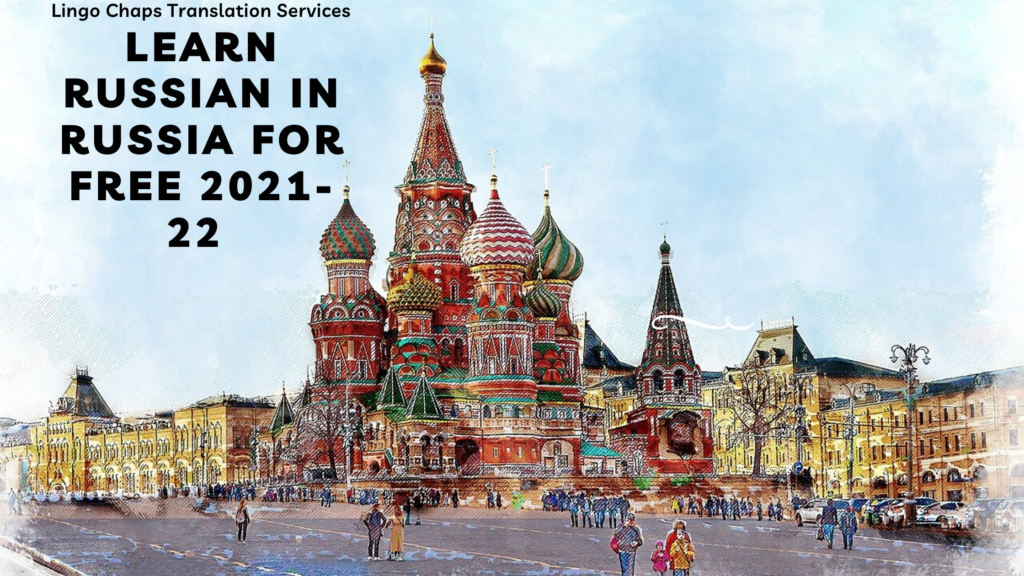 Deadline: 10/28/2021
Number of Awards: 1
Website: https://enjoyrussian.com/
Phone: 89658171891
Email: info@enjoyrussian.com
Address: 185035 pr. Karla Marksa, 20, Petrozavodsk, Russia
with "Enjoy Russian" language school you can learn Russian for free in Russia.
Enjoy Russian language school is a place for people from all over the world to learn the language in beautiful and green city of Petrozavodsk.
Our new scholarship contest is an unique opportunity to come to learn Russian in Russia for free!
The scholarship covers the tuition fee for standard Russian language course.
Full Description
The candidates should write an essay "My Russian movie would be about.." and post in on our facebook page.
An essay should be written in English, the length is 150-200 words.
Who's eligible?
1. Candidates are 18 and older.
2. Must have Elementary, Basic or 1st Certificate Russian language level. But even if you do not have elementary level you still can take part, but contact Enjoy Russian Students Advisor first.
How to Apply
Fill the application form on our website
Pass the Russian language test (on our site)
Post your essay on our Facebook page
Credit: listsofscholarships